Soyeon Lee
is an illustrator in Rotterdam, the Netherlands, from South Korea.
she loves bloody vivid colors💉️, simple shape🌞️, metaphor and humour💩️ are her elements of art
In her painting, there are emotions and many friends from the different culture. Recently deep dives into psycology and philisophy to understand different people and culture, also herself
however, her art is still enjoyable for everyone
from 🐤young children to 🐓older people
_______________________________________________
Don't hesitate contact me, I'm open for new works!
---
Do you want something new for work?
Here is a recommendation from professional people
Levi Jacobs / illustrator
I always have to laugh if I see Soyeon and her work
Her works tell a lot about herself
Sona Lee / illustrator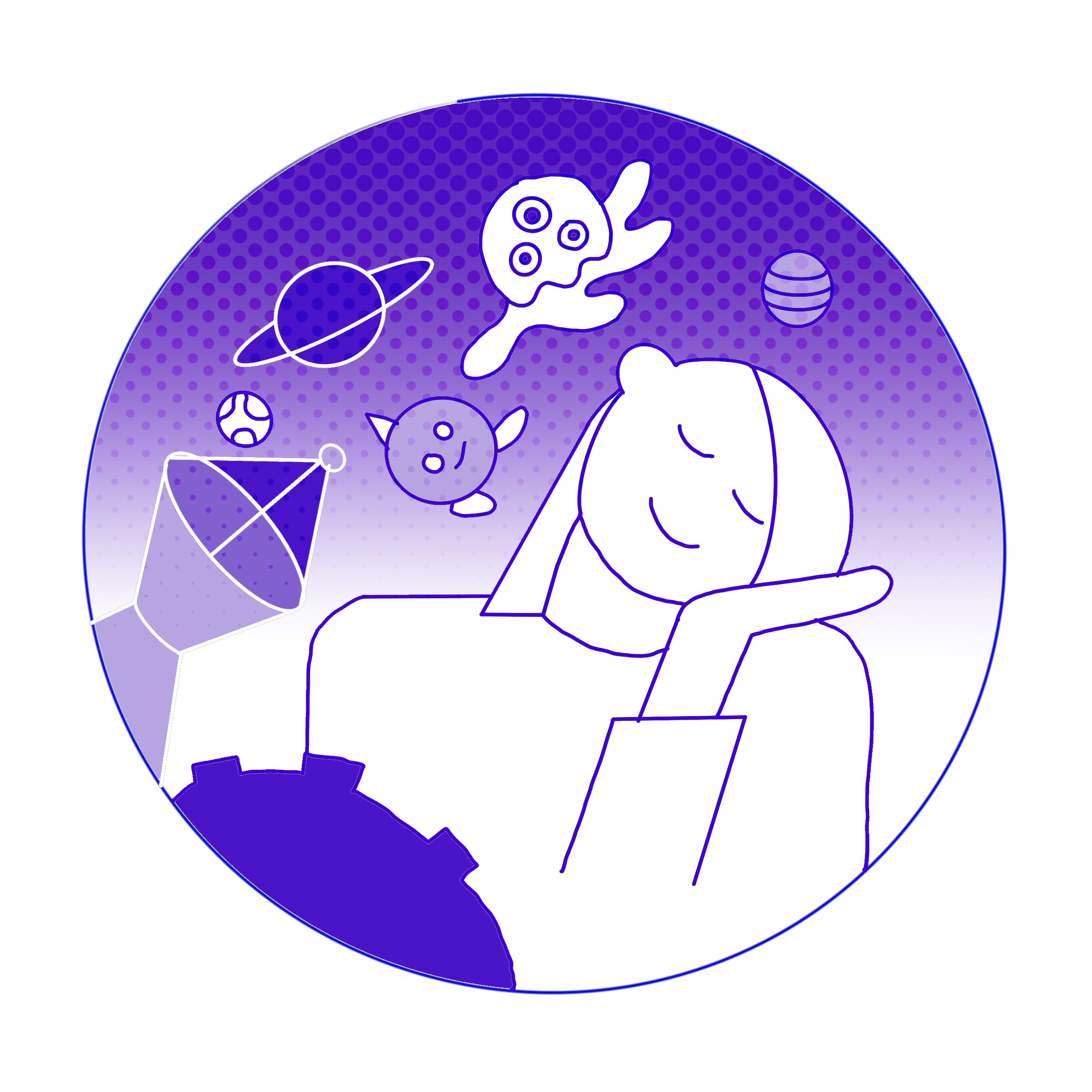 Let Soyeon take you to her colorful playground and get inspired by her childlike imagination

Jayeon Lim
/elementary school teacher
Her work makes me happy, and imagine what happens in the story.
It stimulates my curiosity, how it's going to be?
José Quintanar
/
publisher
Soyeon has a special and personal sensitivity to speak with drawings
Karli Cladrowa
/ graphic designer
This girl has passion
she puts the fun in illustration
Hong Kim
/ Graphic designer
Her way of looking at the world is a ray of sunshine in a complicated world