Soyeon Lee
is an illustrator in Rotterdam, the Netherlands, from South Korea.
she loves bloody vivid colors💉️, simple shape🌞️, metaphor and humour💩️ Recently deep dives into psycology and philisophy to understand different people and culture, also herself
Soyeon Lee is een rotterdamse illustrator die oorspronkelijk uit Zuid-Korea komt. Zij maakt speelse en kleurrijke illustraties waarbij je niet anders dan blij wordt. Haar illustraties bevatten volwassen humor in een kinderlijk jasje.
_______________________________________________
Don't hesitate contact me, I'm open for new works!
---
Do you want something new for work?
Here is a recommendation from professional people
Levi Jacobs / illustrator
I always have to laugh if I see Soyeon and her work
Her works tell a lot about herself
Sona Lee / illustrator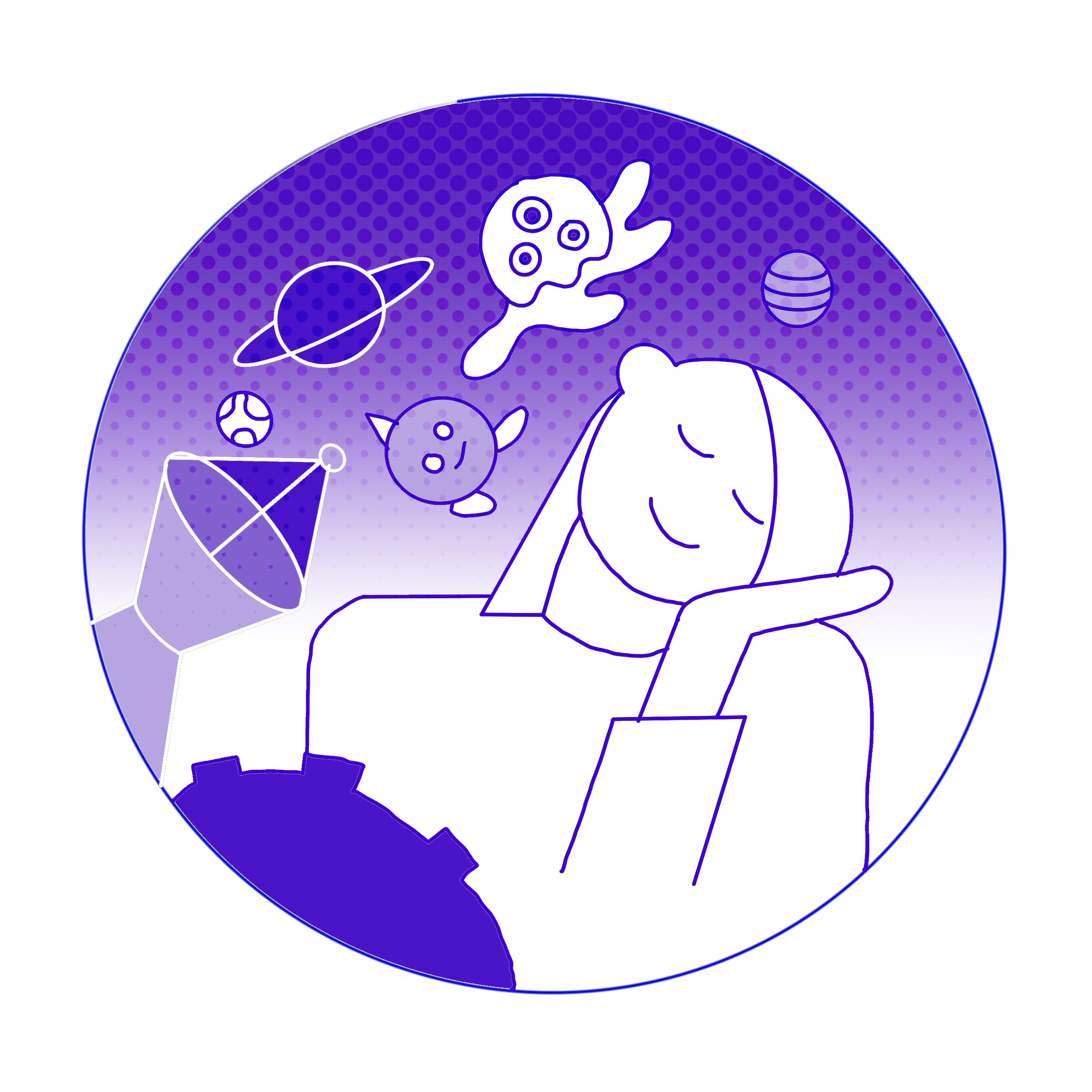 Let Soyeon take you to her colorful playground and get inspired by her childlike imagination

Jayeon Lim
/elementary school teacher
Her work makes me happy, and imagine what happens in the story.
It stimulates my curiosity, how it's going to be?
José Quintanar
/
publisher
Soyeon has a special and personal sensitivity to speak with drawings
Karli Cladrowa
/ graphic designer
This girl has passion
she puts the fun in illustration
Hong Kim
/ Graphic designer
Her way of looking at the world is a ray of sunshine in a complicated world
---
💬️
Hello, I'm Lee Soyeon from Draw SoSo.
The article below is intended to help you work smoothly.
Please read it and refer to it when requesting work.
Term of condition
KOREAN
/
ENGLISH